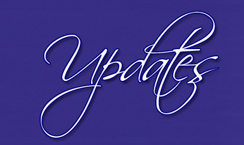 2nd September 2005
The Fade to Silver picture has been completely finished and the main layout of the site drafted.


11th September 2005
The front page of the site is finally up. The initial pages that will be linked to this main page have been drafted and will be scanned in soon.
18 September 2005
-Main index pages now with content. Completed Chapter directory, Universe index, Interactive menu, Character directory.